Slight Risk For Severe Weather Today
Last Update: 7:00am on Saturday 18th November 2017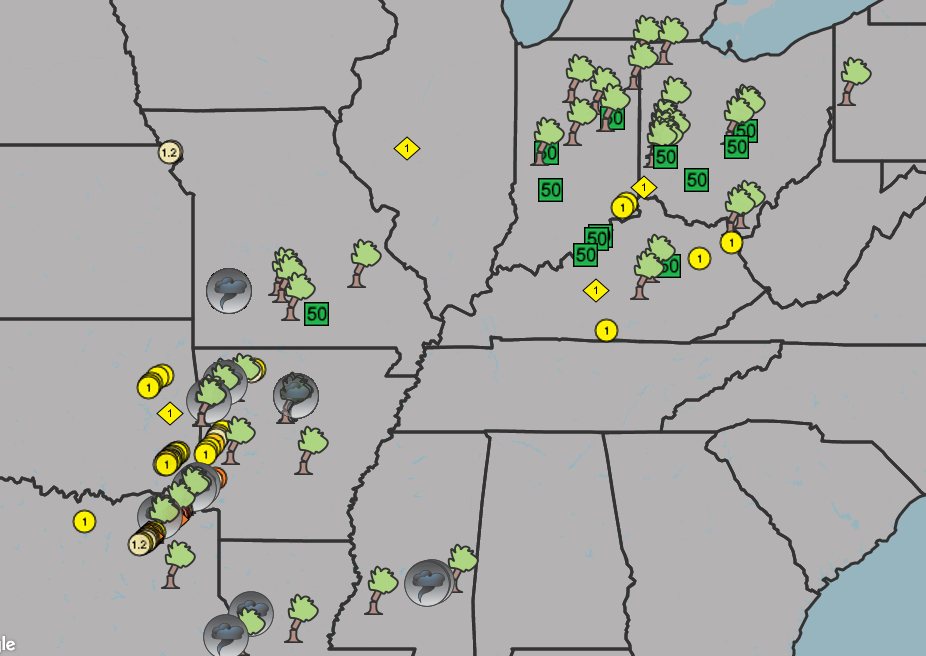 There is a Slight Risk for Severe Thunderstorms later today in parts of the Ohio Valley. The primary severe weather risk will be strong wind gusts, with the outside chance of an isolated/brief tornado. Limited instability will be the primary limiting factor for a more widespread severe weather threat.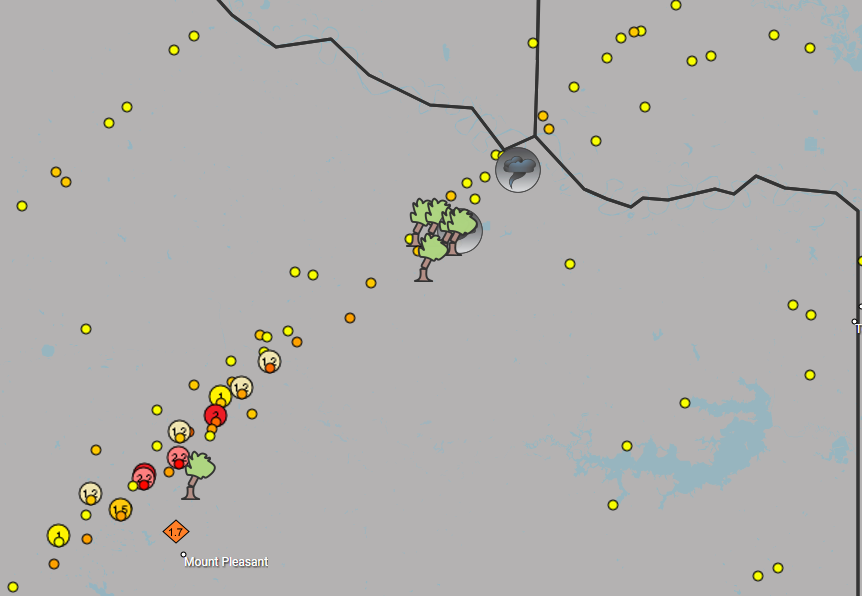 A great way to track severe storms is with the new Storm Mapping WxPRO program, now available for Android & iOS along most web browsers! Not only is WxPRO a great way to track severe storms in real-time, you can also go back in time and see detailed severe weather archives along with many other features! Click here to learn more about Storm Mapping WxPRO and all of the many storm tracking features WxPRO has to offer.
We will provide more updates over the next few days and during this possible severe weather event. Be sure to check the interactive blog below and interact.